Learn Everything About Link Building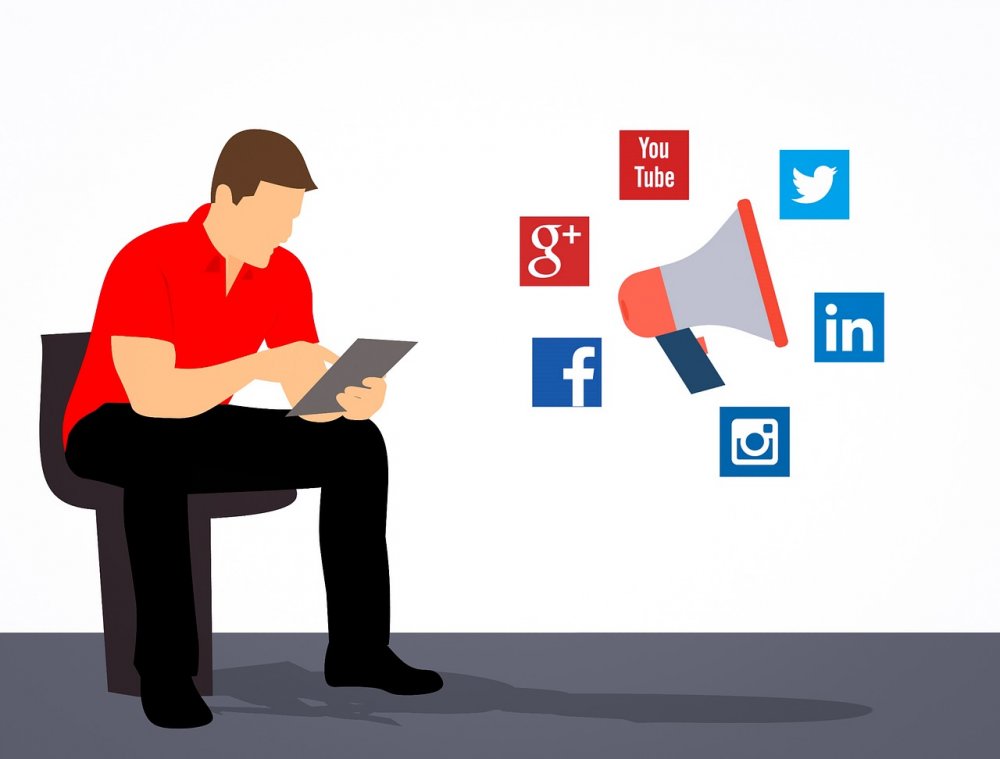 Everything link building for starters to get online visibility and rank on Google is detailed in the article. Read the guide to have comprehensive knowledge to build links for your brand.
What is a back link?
Back links are structured links created to add credibility to a website. Simply put, back links are linking from a higher-authority website to your website. Google considers back links for ranking sites on its SERPs. It's telling Google crawlers that a site is trustworthy and valuable to visitors' search queries.
Types of back links
There are two types of back links namely, the do-follow back links and the no-follow back links. The do-follow back link is more valuable than the no-follow back link. The no-follow back link does not pass any value to the site building the links. Strive to get the do-follow back links from high-authority relevant sites to increase your ranking.
Where to get back links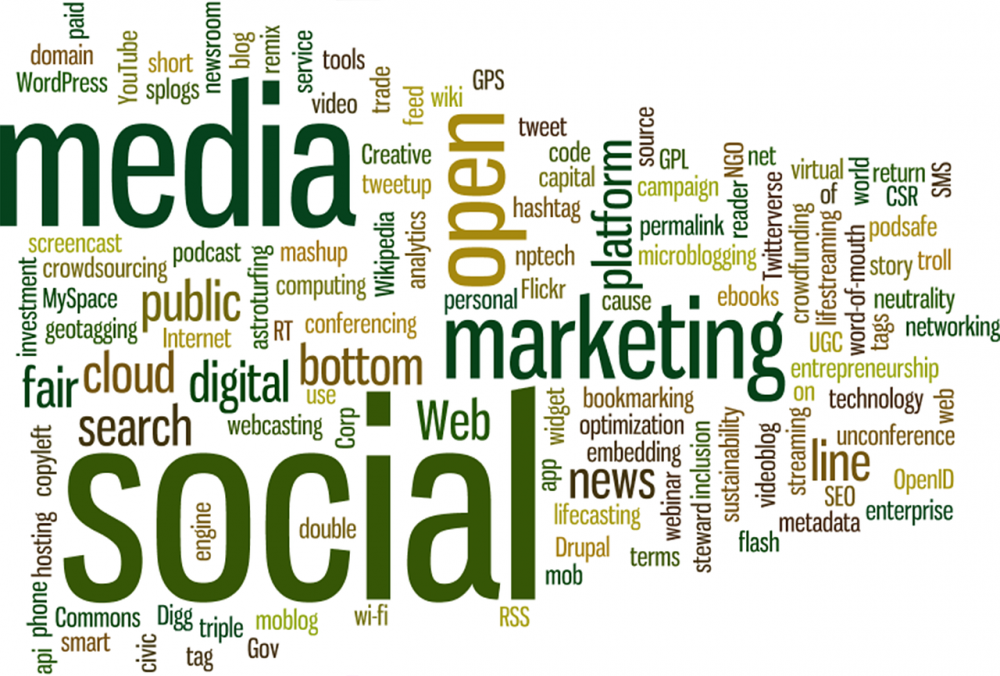 The point where beginners get stuck is finding quality back links to rank their site. The most common approach to get back links is through guest blogging. Write quality and lengthy content within your industry and pitch them to relevant sites. Another effective way to get back links is to add links to your site on your social media accounts. You can also leverage online directories, influences, and forums to get back links.
Benefits of back links for your website
As earlier mentioned, back links will enhance your online visibility and attract potential to your website. But that's not all the benefits of building back links. Back links open a continuous stream of referrals for your business. It also opens new opportunities for partnership and collaboration with top influencers within your industry.
Thankfully, start-ups and growing businesses can now get quality traffic via back links. It is not as hard as it looks.